By Lino Gonzalez
Thu, Feb 6 2014 11:09 am | Comments

Instead of doing a traditional web promo for Tom Dugan's new frame, Fit decided to try something a bit funny and different….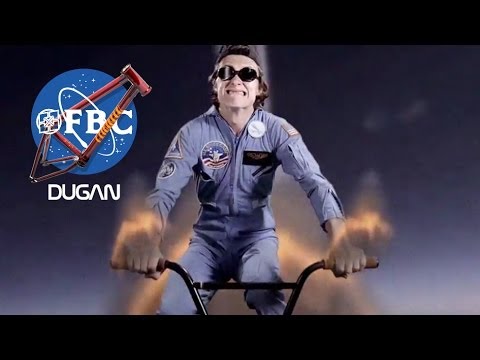 "Tom Dugan's new and improved signature frame has launched! A steeper head tube, shorter rear end and a lower bottom bracket turned Tom's already stiff and strong TD350 into an outta this world ride – introducing the DUGAN frame. Available in Matte Black, Gloss Clear and Trans Ox Blood Red.
For more info, visit: http://fitbikeco.com/frames/dugan/
Created by: Bryce J Rich – Paperlyte Films
Music by: Popnick"