By Lino Gonzalez
Fri, Jan 24 2014 10:45 am | Comments

Heres the latest edit in the "I Got $5 On It" Series featuring Even Johnson earning the cash…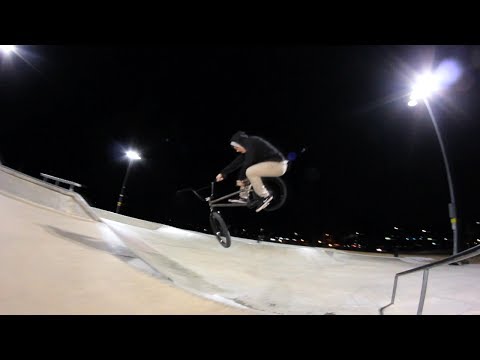 "Evan is a new friend of mine that's another Denver transplant that absoulty destroys! Evan rides Parker skatepark and could have not asked for a better night to film, with an empty park and Evans ability to get everything within very few tries and what I mean by very is is one or two at most! That as well was just killing it and got more clips that I could not help but share. Check this weeks I Got $5 On It with Evan Johnson at Parker skatepark.
Rider – Evan Johnson
Music – J5ATRON – Kings Buffet
J5ATRON.bandcamp.com"
RELATED ARTICLES