By Lino Gonzalez
Sun, Jan 19 2014 10:05 pm | Comments

The Accent crew hit up Rye Airfield for a session hosted by Local BMX Shop and put together this quick but solid edit. That kick flip to feeble to 360 is dope…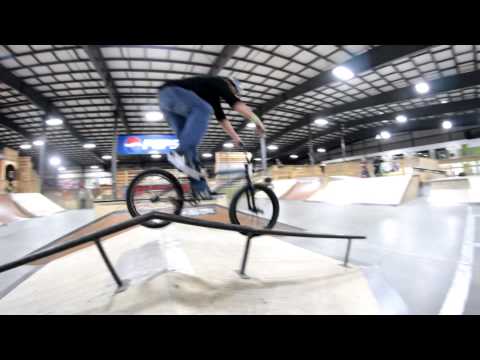 "30 min behind the cam at the end of a session at Rye Airfield presented by Local Bmx Co. Thank you for having us.
http://accentcollaboration.com/
@90east
@accentcollaboration
@localbmxco"