By zhenya
Wed, Jan 15 2014 12:25 am | Comments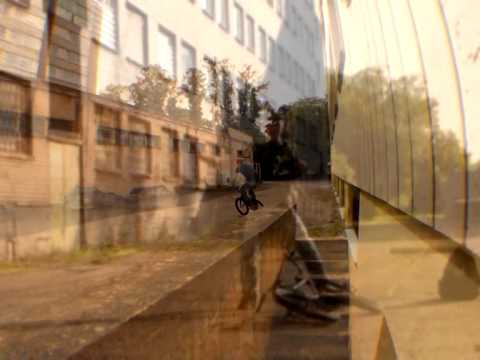 This is the first full-length video from the Out of Style crew from Tallinn, Estonia. Each member of the crew has a different style on these super-raw spots. All street riding, lots of grinds, punk rock soundtrack, funny movie samples, bums and fun.
\"What else are you gonna do on a Saturday? Sit in your fuckin\' armchair wankin\' off to Pop Idols? Then try and avoid your wife\'s gaze as you struggle to come to terms with your sexless marriage? Then go and spunk your wages on kebabs, fruit machines and brasses? Fuck that for a laugh! I know what I\'d rather do.\" (c) Football Factory.
RELATED ARTICLES