By Lino Gonzalez
Wed, Jan 1 2014 1:12 pm | Comments

Dan Coller drops some serious moves in his Kink welcome edit. Highlights include some long and controlled hand rail crooked grinds…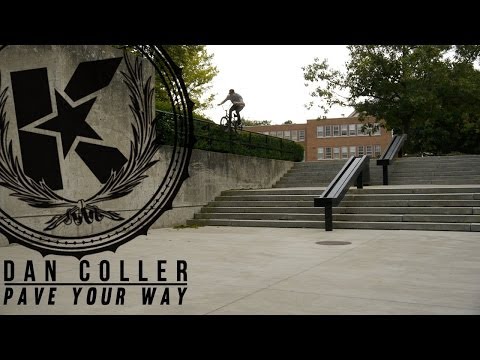 "The culmination of almost a year of filming…Dan goes hard, proving that he's worthy of his new spot on the Kink Pro Team. Dan has worked his ass off, and earned everything coming his way. This project and Dan's new Pro status is the result of him paving his own way in the BMX game, and it's only the beginning. Congratulations, Dan.
Filmed and edited by Darryl Tocco. 
Additional filming by Jake Petruchik and Jay Roe"
RELATED ARTICLES