By Lino Gonzalez
Wed, Dec 25 2013 5:07 pm | Comments

Brad Simms roams Eastern Europe and comes through with dope footage from along the way. Lots of good technical lines in here and a scary looking last clip…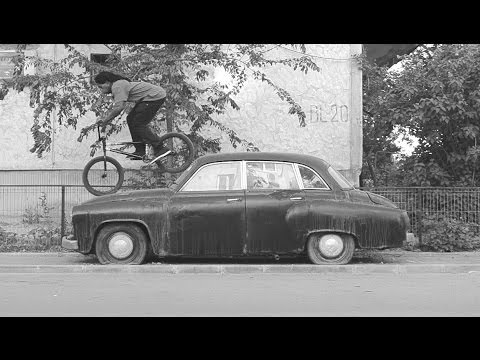 "Brad wants this to be a christmas gift to the viewers. He has been bouncing around Europe with nothing but a bike, a laptop, and a camera. This was shot mostly in Kyrgyzstan, Romania, Serbia, Estonia, Poland and Latvia.
Filmed for his sponsor, Operativ."
RELATED ARTICLES