By Lino Gonzalez
Mon, Dec 23 2013 11:51 am | Comments

Its always unfortunate when a skatepark closes its doors especially when it looks as fun as this place.  Roy van Kempen takes advantage of the last sessions to kill it and film this edit…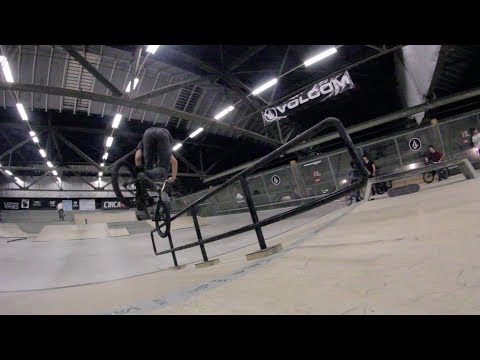 "An end of an era. The city counsil of Amsterdam decided to close down the only indoor skatepark in Amsterdam. It's all for the money again, ignoring the social function of a great skatepark with an immense history.
With the two last sessions I was able to film some clips for this 'Goodbye skatepark Amsterdam' video. 
I would like to thank all the people from the skatepark for all the good times!"
RELATED ARTICLES