By Lino Gonzalez
Thu, Dec 19 2013 11:50 am | Comments

Lots of good stuff in here with a solid crew and a mix of styles. Always good to see some Jackson Ratima clips. First song kind of reminded me of this part: https://vimeo.com/35889053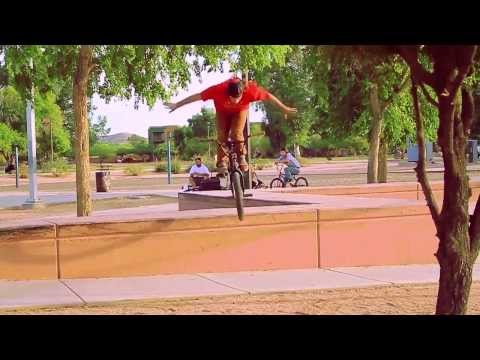 "Nate Richter took Jackson Ratima, Dan Norvell, Glen Girbovan, Raul Ruiz and Jourdan Barba to AZ for a few days for our latest roadtrip video, Hazy In AZ. Thanks to Quintin, Stolen and Colony for helping make this trip happen.
Filmed by Nate Richter"
RELATED ARTICLES