By Lino Gonzalez
Wed, Dec 18 2013 12:19 pm | Comments

Short, sweet and full of steel pegs sounds. Trent Mcdaniel kills all types of rails and ledge setups in this edit…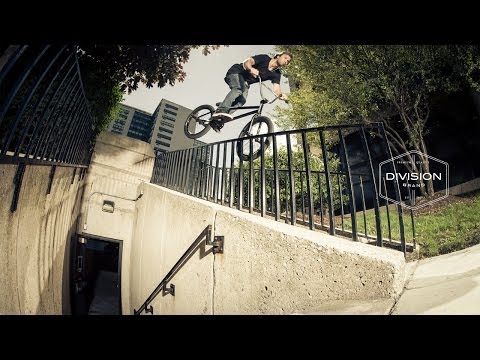 "Trent has had a good year on his bike, and to wrap up 2013, he decided to release this piece from a bunch of the footage he stacked up later in the year.
Shot in Chicago and Peoria, IL and the Davenport, IA.
Filmed by : Jeff Wescott, David Leep, Andrew Brady and Tim Burkhart
Edited by : Jeff Wescott
Track : Jay-Z and Kanye West – Gotta Have It
divisionbrand.com
@divisionbrand
facebook.com/divisionbrand"
RELATED ARTICLES