By Lino Gonzalez
Tue, Dec 17 2013 2:30 pm | Comments

Jeff Dowhen's riding is a product of the environment and it shows in this edit. Tons of great spot selection and usage…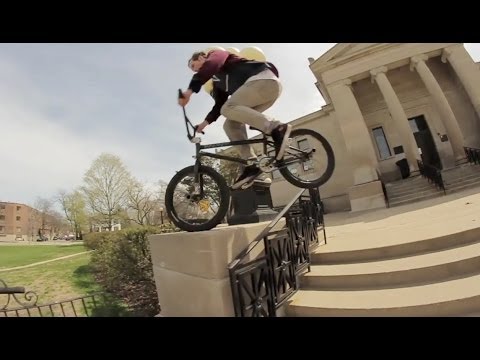 "Madera BMX team rider Jeff Dowhen comes through with a banging exclusive, utilizing some unique spots in interesting ways, and riding some ordinary spots unexpectedly. You are going to need to rewind few clips to take it all in.
Filmed and Edited by Grant Castelluzzo"
RELATED ARTICLES