By Lino Gonzalez
Mon, Dec 16 2013 12:34 pm | Comments

Markit is celebrating the release of their new products with this ten minute promo. If you saw the Markit dvd then you already know to expect some crazy riding and thats exactly what this promo delivers. That one handed icepick is ill.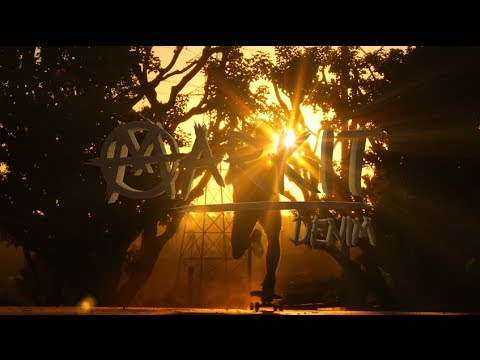 "Now that the MARKIT ZERO DVD is finally wrapped up and available world wide, we decided it's time to work on something new with the MARKIT crew. Here's a 3 song edit that we filmed to celebrate the release of our new product line for winter 2014. Enjoy, and happy holidays from the whole crew! 
Riders: Christian Rigal, Dennis Enarson, Rob Wise, Connor Lodes, Chad Kerley, Geoff Slattery, Mike Jonas and Ronnie Napolitan
Filmed & Edited By: Christian Rigal
Check us out online:
Www.MARKITBMX.com
Follow us on Twitter:
Www.Twitter.com/MARKITBMX
Instagram: 
@MARKITBMX
LIKE us on Facebook:
Www.Facebook.com/MARKITDenim"
CATEGORIZED:
Mix Edit
,
Videos
TAGS:
best of the web
,
Chad Kerley
,
Christian Rigal
,
Connor Lodes
,
Dennis Enarson
,
Geoff Slattery
,
Markit
,
Mike Jonas
,
Rob Wise
,
Ronnie Napolitan
RELATED ARTICLES