By Lino Gonzalez
Sat, Dec 14 2013 7:07 pm | Comments

These guys suffered the unfortunate hard drive failure while filming for a video but still managed to save these clips and come out with a dope edit. Lots of good grind combos and spots, but gotta do some research on what video that song was in.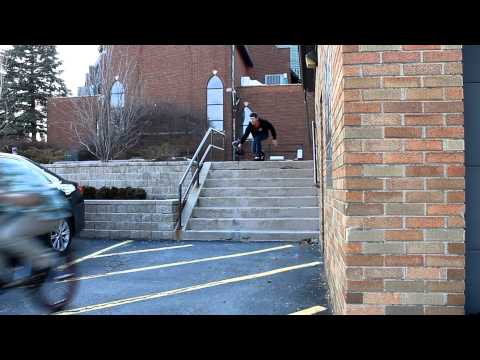 "filmed an entire video called "Make Offer" and our hard drive crashed. These are the only clips we had leftover. Sucks but its whatever. 
Riders: Patrick Richert, Jacob Soehlke, Ethan Grothe
Edited by Patrick Richert"
RELATED ARTICLES