By Lino Gonzalez
Fri, Dec 6 2013 4:50 pm | Comments

Jordan Hango searches out some hard to ride spots in the Vancouver area and navigates them with ease. Theres a bit of everything in here from rails, to gaps, to tight wall rides.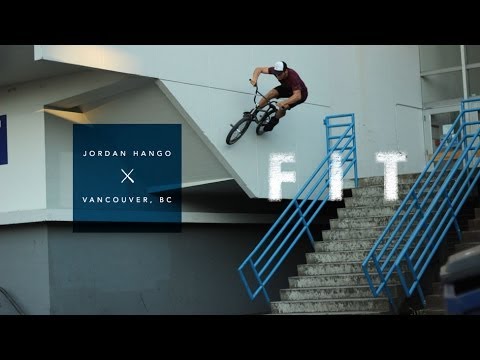 "Jordan Hango has a very unique style that involves riding fast and going big. This past year he filmed all over Vancouver and rode some amazing/gnarly looking spots. Hango makes riding look fun and you should prepare to see more Hango in the future.
Filmed By: Anyone who rode with Jordan and could work the camera (Thanks)
Edited By: Jordan Hango
Music: Beastie Boys – "In 3′s"
Thumbnail Photo: Matt Desson"
RELATED ARTICLES