By Lino Gonzalez
Tue, Jun 18 2013 9:35 am | Comments

Rooftop stops by the 4Down park and lays down some unique moves. Respect the legend….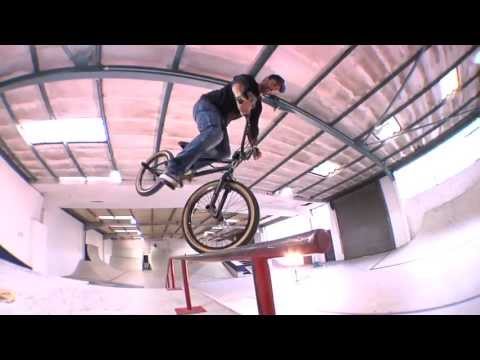 "Mike 'Rooftop' Escamilla came to England for two whirlwind days and proceeded to put in a couple of long filming sessions, getting down with his own unique style all over the 4Down park.
http://unitedbikeco.com/
http://4downdistribution.com/
http://instagram.com/mikeescamilla
Music by Mike Ghost
Produced by Mike Ghost & Fernando Matias
All Rights Reserved"