By RIDEbmx
Thu, Jan 31 2013 3:08 pm | Comments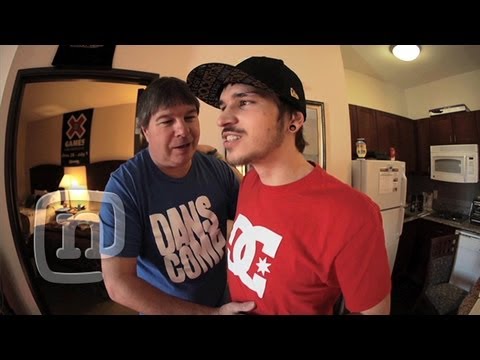 Crooked World just dropped an awesome feature showing off Brett Banasiewicz's physical therapy regiment and recovery. Press play on this one above, it's great.
Crooked World goes behind the scenes as Brett "Maddog" Banasiewicz kick, punch, pedals and squats his way back to BMX. Brett's Dad Bill gives you the rundown on his daily rehab including a look at Brett's hyperbaric chamber and speech therapy session. Stay Strong #Maddog. Filmed in Dallas, Texas by Tristan Afre. Edited by Justin Kosman.
Watch More Crooked World!
http://bit.ly/W0vVkh
http://www.youtube.com/networka