By RIDEbmx
Sat, Dec 22 2012 6:53 pm | Comments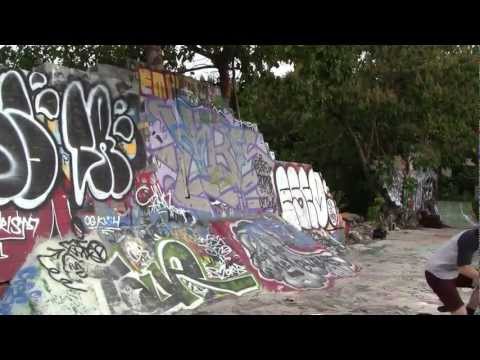 Seamus is insane–check out a wildly creative and amazing new edit promoting his signature Moose frame from Guerra.
We're proud to present "The Moose" Seamus McKeon's signature Guerra frame.
Available soon at veinbmx.com and finer dealers everywhere. 
For full specs and photos, visit www.guerrabmx.com.
Filmed by Phil Jones, Zachery Rogers, Logan Derberry & Stew Johnson
Edited by Logan Derberry & Seamus McKeon