By RIDEbmx
Tue, Dec 18 2012 10:28 am | Comments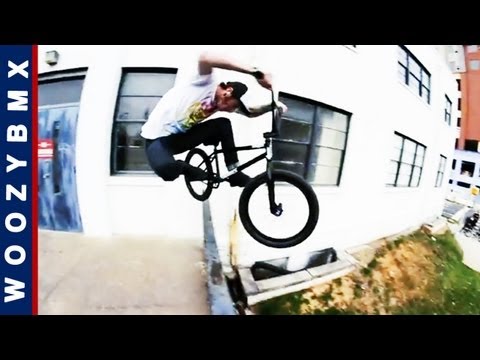 This was pretty crazy–Dillon Leeper's new edit for Profile Racing.
pretty sick street part by dillon leeper for profile! enjoy and let us know what you think in the comments! cheeeeeers!http://youtube.com/woozybmx - profileracing.com – thanks to zachery rogers and matt coplon. music by incompetech.