By RIDEbmx
Wed, Dec 12 2012 1:31 pm | Comments
Woodward Camp just dropped a behind the scenes video of their parody of Mat Hoffman's big air video with Morgan Wade. Check out the behind the scenes video above, and the parody and original videos below.
Earlier this year we released a tribute to Mat Hoffman's World Record setting High Air. While the clip was obviously fake, the Woodward Digital Media Staff had a blast working with the green screen, Morgan, and the showing the digital media campers some creative skills in creating a viral video. What you might not have known is how hard Morgan actually slammed while creating this video. Check out that and more in this "Behind the Scenes" edit.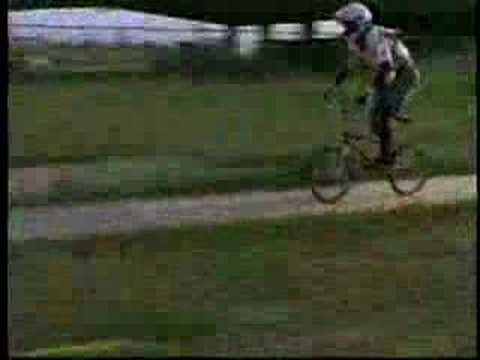 RELATED ARTICLES