By RIDEbmx
Thu, Dec 6 2012 12:25 pm | Comments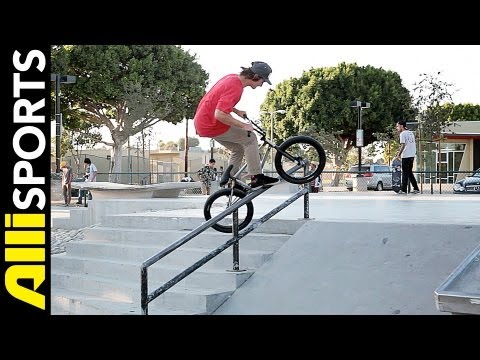 Broc Raiford rolls through the Odyssey warehouse for some swag before heading over to Volume to put together a new setup. See how Broc Raiford lives and where he rides in this Day With.
Subscribe for new videos daily:
http://youtube.com/allisports
Visit our BMX channel for related videos:
http://youtube.com/AlliBMX
Facebook: http://facebook.com/allisports
Twitter: http://twitter.com/allisports
Instagram: @allisports
Music – MICHAEL – "DEKORT"
RELATED ARTICLES
No related posts.