By RIDEbmx
Wed, Nov 28 2012 10:52 am | Comments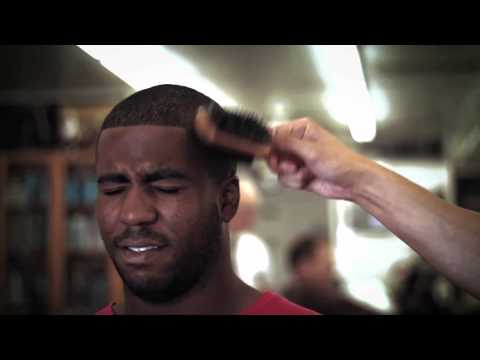 Wondering why Sean Morr's dreadlocks were missing in this week's One Hot Product? Find out why in a day in the life from The Come Up. Sean does his morning routine, hits up the barber shop, and then gets down at the Lincoln City Skatepark in LA.
A day in the life of professional BMX rider, Sean Morr. Sean takes us to the barber where he has his dreads cut after many years with them. Then he heads to Quintin to pick up some shirts and hats. Next he hits a couple skateparks and finishes the day at Holy Mole in Long Beach, California. 
Filmed and edited by Shane Mclellan
Music by Equalibrium
http://www.thecomeup.com
http://www.twitter.com/thecomeup
http://www.facebook.com/thecomeupbmx