By RIDEbmx
Tue, Nov 27 2012 5:26 pm | Comments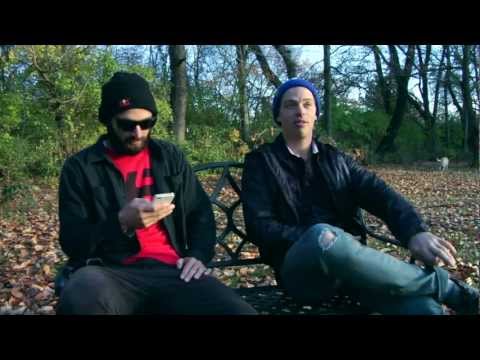 You asked, he answered. Check out what Nathan had to say in his Cinema Q&A above.
Cinema Wheel Co's Nathan Williams sits down to answer questions that you guys submitted to Cinema's Facebook page.https://www.facebook.com/cinemabmx
Interview by Corey Martinez.
www.cinemawheelco.com
Follow us! @CINEMABMX
Facebook/Instagram/Twitter
RELATED ARTICLES
No related posts.