By RIDEbmx
Sat, Oct 20 2012 10:22 am | Comments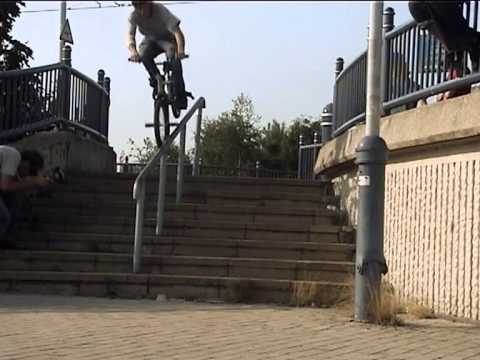 Will Jackson section from WETHEPEOPLES ETC. 
ETC was first released in 2004 and featured full sections from almost every PRO on WETHEPEOPLE at that time.
Filmed and Edited by Thomas Fritscher on a VX100 often using the original 'death' lens.
For more sections visit wethepeoplebmx.de
facebook.com/wethepeoplebikeco
twitter.com/bmxwethepeople
instagram @wethepeoplebmx