By RIDEbmx
Fri, Sep 28 2012 10:47 am | Comments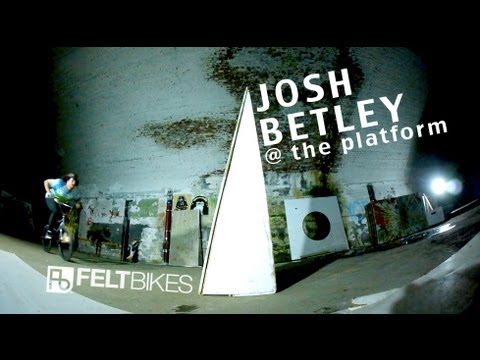 Josh Betley is the latest rider to put in time at The Platform:
Josh Betley – FELT BMX @ the platform
check out josh betley tie-dyeing and moving ramps. and of course bringing some awesome tricks to "the platform".
behind the scenes footage: http://youtu.be/ly_jOuAEM9g
feltbmx.com
platform-film.com
music by kevin macleod – funky
RELATED ARTICLES
No related posts.