By RIDEbmx
Thu, Aug 30 2012 9:23 am | Comments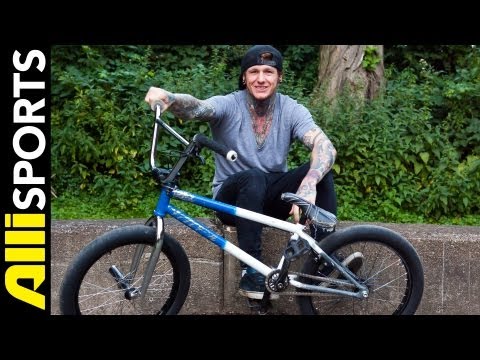 Check out Mark Webb's Total BMX setup in this week's bike check from AlliSports:
Mark Webb is one of the masterminds behind Total BMX as not only a pro rider but also a product designer. Most of Webb's ride is made up of everything Total but some parts he admits he is hooked on from other companys, such as the Colony pedals. Get a sneak peak at the Total hub and see how Webb rocks the rest of his Total BMX bike in this Setup.
Subscribe to Alli Sports on YouTube for new videos daily:
http://youtube.com/AlliSports
Visit our BMX channel for related videos:
http://youtube.com/Allibmx
Facebook: http://facebook.com/allisports
Twitter: http://twitter.com/allisports
Instagram: @allisports
Music: Jen Tonon – "Doom Infinite"