By RIDEbmx
Mon, Aug 27 2012 9:54 am | Comments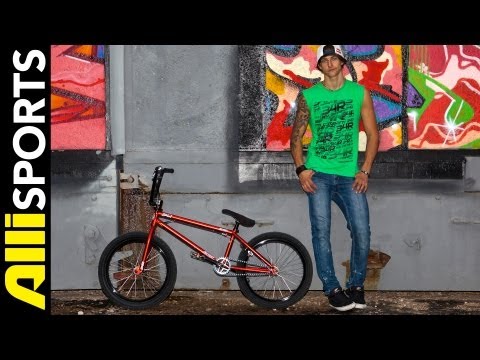 Michael Beran made a splash with his eclectic Red Bull Day in the Life video and is back with a bit more normal video bike check from AlliSports.
Michael Beran breaks down his BMX bike from frame to grips. Beran rocks Free For Ride, aka 34R, almost everything — except for his grips those are ODI. Find out everything that comes together to complete Michael Beran's Setup.
Subscribe to Alli Sports on YouTube for new videos daily:
http://youtube.com/AlliSports
Visit our BMX channel for related videos:
http://youtube.com/Allibmx
Facebook: http://facebook.com/allisports
Twitter: http://twitter.com/allisports
Instagram: @allisports
Music: Surfer Blood – "Anchorage"