By RIDEbmx
Thu, Aug 23 2012 8:09 am | Comments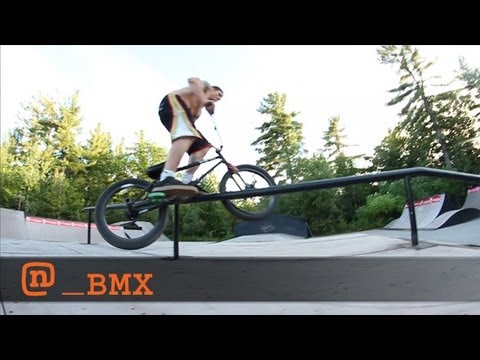 Check out Shawn Swain and Eli Taylor go head to head in an extremely technical version of Calling the Shots put together by Charlie Crumlish.
Cult's Shawn Swain and Tempered Bikes' Eli Taylor battle out a tech game of Calling The Shots up in the Great White North with one heck of a peg showdown. Filmed by Charlie Crumlish.