By RIDEbmx
Thu, Aug 16 2012 1:06 pm | Comments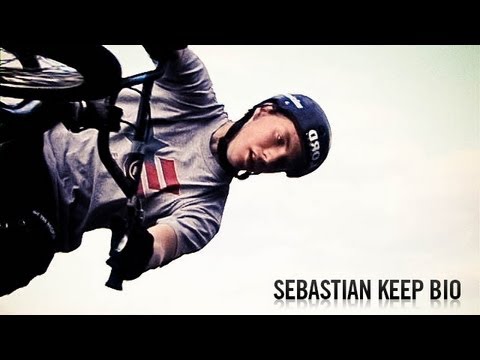 I'm really digging all the archival sections that Props has been uploading as of late. Check out Sebastian Keep's interview from Props Issue 41–see where one of the UK's biggest legends came from in the video above. Oh yeah, hit the Props site to check out an interview with Baz looking back on his section that is over a decade old at this point.
Check out Props on iTunes, Xbox, PSN, Amazon, Google Play and morehttp://propsbmx.com/download
Classic bio of Bas Keep from Issue 41, circa 2001. We had a chance to catch up with Bas recently to reflect on the section from 11 years ago. Interview at link below.
http://www.propsbmx.tv/props-issue-41/props-issue-41-sebastian-keep-bio
RELATED ARTICLES
No related posts.