By Andrew Brady
Mon, Aug 6 2012 12:59 pm | Comments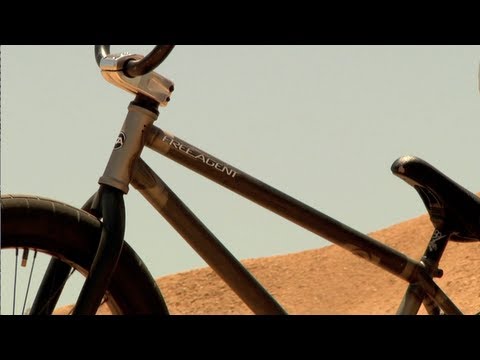 Brett Walker hits up some street and dirt in the video above. It's always great to see some new Brett footage–check it out above.
Free Agent Pro Rider Brett Walker goes behind the scenes in Yorba Linda, CA to some secret spots for this street edit with some trails kicked in their for his boss.
RELATED ARTICLES