By RIDEbmx
Sun, Aug 5 2012 1:54 pm | Comments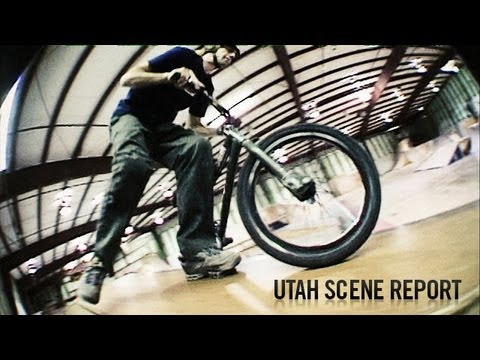 Following up on the Portland scene report from the other day, we now have the ability to watch the Utah scene report from Issue 43 of Props Video Magazine:
Check out Props on iTunes, Xbox, PSN, Amazon, Google Play and more http://propsbmx.com/download
Matt Beringer, Mike Aitken, Elf, Dan Rivers, Fuzzy, and other Utah locals hit up street, wood & cement parks, Matt's garage bowl corner, and more in thisScene Report from Issue 43. Circa 2001/2002.
http://www.propsbmx.tv/props-issue-43-utah-scene-report
RELATED ARTICLES
No related posts.