By RIDEbmx
Tue, Jul 31 2012 4:23 pm | Comments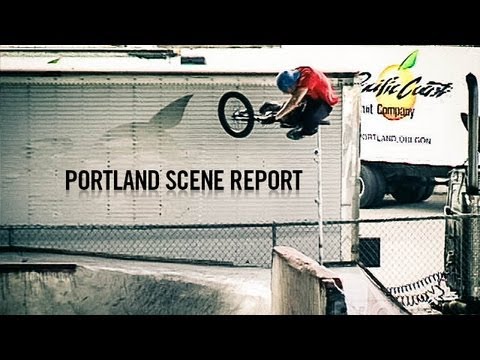 This is a true classic from the golden era of Props Video Magazine–the Portland Scene Report. Featuring such names as Ben Hucke, Rich Hirsch, Ben Ward, Chester Blacksmith, Justin Inman, and plenty more, this shows a younger side to all of these riders (though no less enjoyable as watching them now). Take a look at this one above–it's awesome.
CATEGORIZED:
Mix Edit
,
Videos
TAGS:
Ben Hucke
,
Ben Ward
,
best of the web
,
Chester Blacksmith
,
issue 41
,
Justin Inman
,
portland scene report
,
props video magazine
,
Rich Hirsch
,
Video
RELATED ARTICLES
No related posts.