By RIDEbmx
Wed, Jul 11 2012 11:33 am | Comments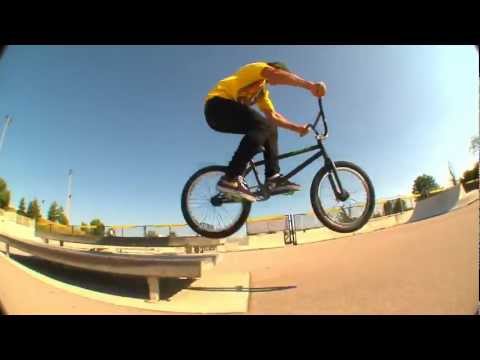 Barspins, tailwhips, and plenty of backwards manuals. Pretty good riding, nothing unbelievably original or crazy though–Mike Gray for Freegun.
Song: A$AP Rocky – Houston Old Head
Filmed/edited by Justin Browne.
Mike Gray a few days back in Canada riding Toronto Street and his Local skatepark. Riding for Index Ink and Freegun.