By RIDEbmx
Sun, Jun 24 2012 12:51 pm | Comments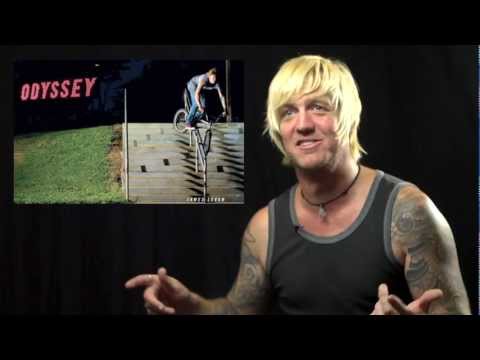 Jimmy Levan gets behind the scenes of an Odyssey ad shot by Justin Kosman.
Jimmy Levan tell the behind the scenes story about his first tooth hanger photo that he shot for an Odyssey BMX ad. It just so happened to be in the dark and he was missing his chain at the time. How did it all happen? Watch the video to find out. Truth be told, most BMX photo shoots happen like this: Last minute & full of surprises. 
Photo by @JustinKosman
Camera by Dean Dickinson
RELATED ARTICLES
No related posts.