By RIDEbmx
Mon, Jun 18 2012 10:37 pm | Comments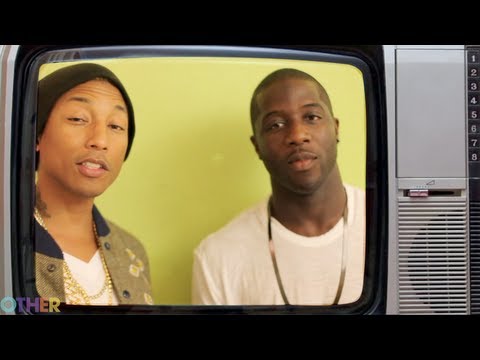 Last week it was Bun-B, this week it's Pharrell. Another legend in the music biz gives Nigel Sylvester and his approach to life a cosign, this time in a slightly different manner–take a look above.
This week's State of the Union address: Inspired by Nigel Sylvester's bike game, Pharrell wants you to think outside the box when it comes to choosing a career.
Subscribe to i am OTHER on YouTube to stay updated on our daily releases:‪http://www.youtube.com/iamOTHER‬
Videos, news and more: ‪http://www.iamOTHER.com‬
Like i am OTHER on Facebook: ‪http://www.facebook.com/iamOTHER‬
Follow i am OTHER on Twitter: ‪http://twitter.com/i_am_OTHER‬
Listen to i am OTHER on Soundcloud: ‪http://soundcloud.com/iamOTHER‬