By RIDEbmx
Wed, Jun 13 2012 2:52 pm | Comments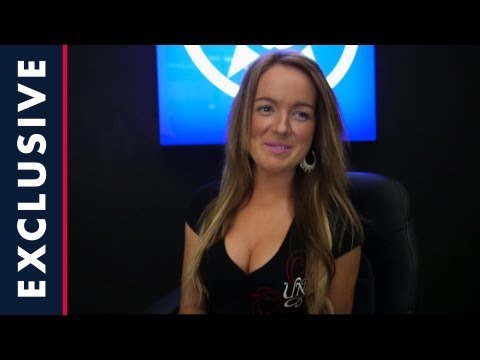 Episode four of Corey Bohan's Wizard of Aus series just went live and is another solid episode. Thank god Corey and Nigel Sylvester are living life to the fullest and making BMX look cool with the opportunities they've been presented, unlike a certain duo who are stealing fast food when they can easily afford it and doing other lame things that make us all look bad:
Corey Bohan heads back home to Brisbane, Australia where he meets up with his old mates Robbo and Wolfmann who bring him back to his element with BMX bikes at their old park and nostaligic stories. 
Then it's off in a Nissan Skyline GTR to the Unit headquarters for work on his signature line, while unwittingly causing a slight distraction to some in the process.
Last episode: http://youtu.be/MD8Gtmz42xA
All episodes: http://www.youtube.com/show/wizardofaus?s=1
Red Bull Ride and Seek: http://www.youtube.com/watch?v=-yaEW50g_Uk
Twitter: @Corey_Bohan https://twitter.com/#!/Corey_Bohan
and Facebook: http://www.facebook.com/pages/Corey-Bohan/158101100897995
@RobbosJunk https://twitter.com/#!/robbosjunk
Also follow @RedBull for more awesomeness https://twitter.com/#!/redbull
Subscribe to the show: http://www.youtube.com/show/wizardofaus?s=1
CATEGORIZED:
Lifestyle
,
Videos
TAGS:
Australia
,
best of the web
,
Brisbane
,
Corey Bohan
,
Documentary
,
hometown
,
reality show
,
tv show
,
Video
,
web show
,
wizard of aus
RELATED ARTICLES
No related posts.