By Andrew Brady
Thu, Jun 7 2012 9:18 am | Comments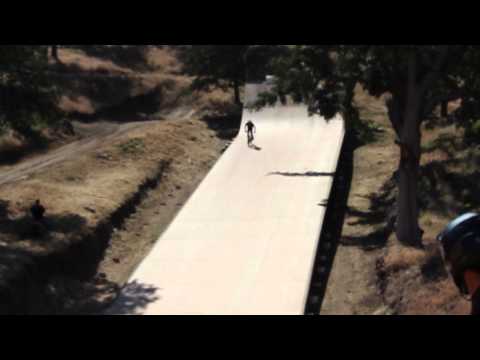 Colton Satterfield hit us up to let everyone know about his new Megaramp edit from Woodward West. You don't see too many session edits from the Megaramp and he drops some serious moves like a 360 no handed flip across the chasm as well as a flip barspin to whip along with the rest of the moves in the video. He also lets the world know that as an alternate, he is ready to "sweep it up" if someone gets hurt on the Megaramp this year:
"…and if God forbid, someone gets hurt this year, I'll be there sweeping it up."
Looks like the competition is hot in the Megaramp world. Based on the way that Megaramp went last year at X-Games, Satterfield may very well get his chance to go for the gold in this year's event.
RELATED ARTICLES