By RIDEbmx
Wed, Jun 6 2012 9:34 am | Comments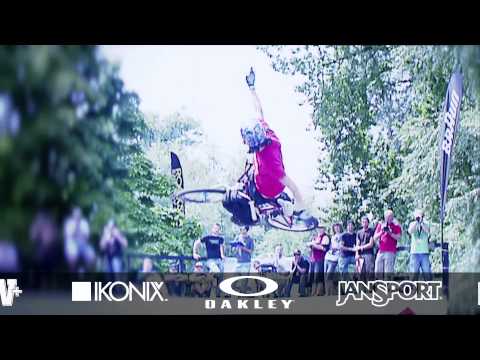 Also take a look on the BMX Worlds site plan and see where the action will happen. If you have any questions about the BMX Worlds in general, the location, the camp site or whatever, check the "Frequently Asked Questions". We are really excited to see you in cologne!!!
Tickets and Merchandise are available on www.snipesshop.de/bmxworlds
BMX Worlds is presented by Monster Energy. With additional sponsorship by Snipes, British Knights, Sinalco, Veltins, JanSport, Haro Bikes, Oakley, Felt Bikes, Ikonix, Schokomonk.