By Keith Mulligan
Wed, Apr 25 2012 9:53 pm | Comments

Aside from Dew Tour comps, you really don't see as much of Utah's Colton Satterfield as you do a lot of the Salt Lake City-area dudes. Colton lives a bit south from SLC, and from what I can tell, kinda does his own thing. If you've never seen him in contests, this edit will show you his style of riding and the tricks he's capable of throwin' down.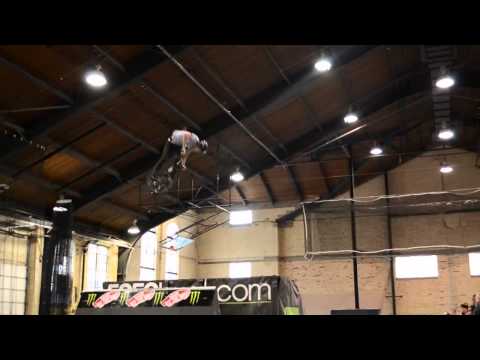 "Footage from the last little bit thrown together to make one sick edit."
RELATED ARTICLES
No related posts.