By RIDEbmx
Mon, Apr 9 2012 12:40 pm | Comments

Terry Adams, Dominik Nekolny, Matt Wilhelm, and a few others filmed combos on their iPhones and sent them in for this JoMo-Promo edit. As part of the 2012 BMX Flatland World Circuit and AM Flat Circuit, pro and amateur riders from around the world are gearing up for what will no doubt be one of the best North American flatland events this year. See you there!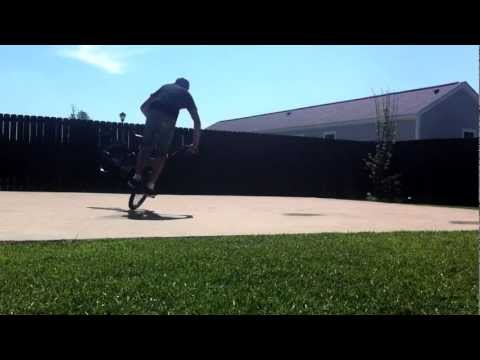 JoMoPro Site – jomoproflatland.com
JoMoPro on Facebook – facebook.com/events/325120450869373
BMX Flatland World Circuit – bmxflatlandworldcircuit.com
AM Flatland Circuit – amflatlandcircuit.com
RELATED ARTICLES
No related posts.