By Eric Favot
Thu, Feb 23 2012 2:41 pm | Comments

Steven Moxley has made quite a name for himself over the last couple years, every edit he has put out always is full of jaw dropping technical wizardry. In the latest episode of Calling the Shots, Drew Bezanson bosses Moxley around and here's the outcome. Today is also Steven's 24th birthday, leave him some birthday lovin'.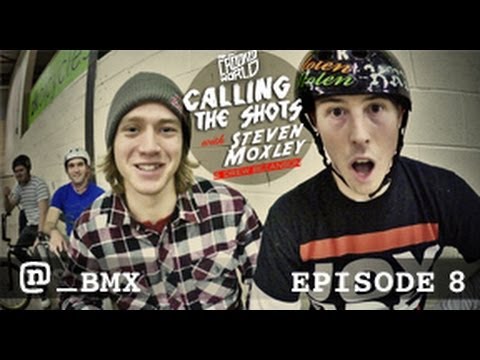 Video by Justin Kosman.
RELATED ARTICLES