By Fat Tony
Wed, Aug 17 2011 9:36 am | Comments

If you don't know who Danny Macaskill is, then you probably just got the Internet, so welcome to 2011. His newest video still isn't on a BMX bike, but is just as incredible as his last two, and it's absolutely worth showing you guys. Just giving respect where respect is due here…

From YouTube:
Industrial Revolutions sees Danny take his incredible bike skills into an industrial train yard and some derelict buildings. Filmed in the beautiful Scottish countryside Danny Macaskill's latest film was directed by Stu Thomson (Cut Media/MTBcut) for Channel 4′s documentary Concrete Circus.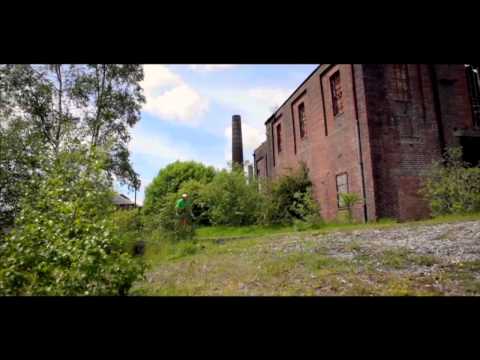 Music: Ben Howard, "The Wolves"
As a reminder, here are Danny's first two videos that went viral and put him on the map…
RELATED ARTICLES
No related posts.