By Justen Soule
Wed, Oct 13 2010 8:20 am | Comments

For most people an average day doesn't include huge front flips and and wild tech combos, but for Mark Webb it's just another day at the office. You already know this is good, don't miss out.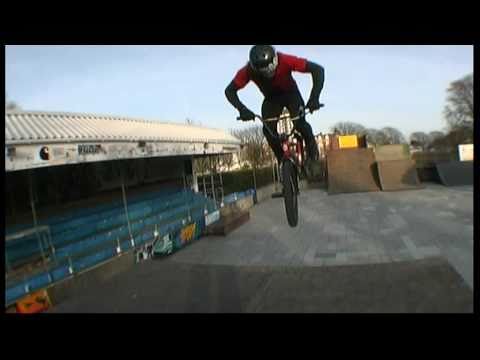 Video by: Extreme Productions
RELATED ARTICLES
No related posts.